Bronx Modifications Lawyer
Bronx Modifications Attorneys Helping You Change the Terms of Your Divorce Settlement in New York
The terms of a divorce settlement carry the full power of law. But what happens when a change of circumstances makes those terms outdated, difficult to uphold, or both. The state of New York allows for changes to a settlement, but it's imperative to go through a Bronx modifications lawyer to amend an agreement.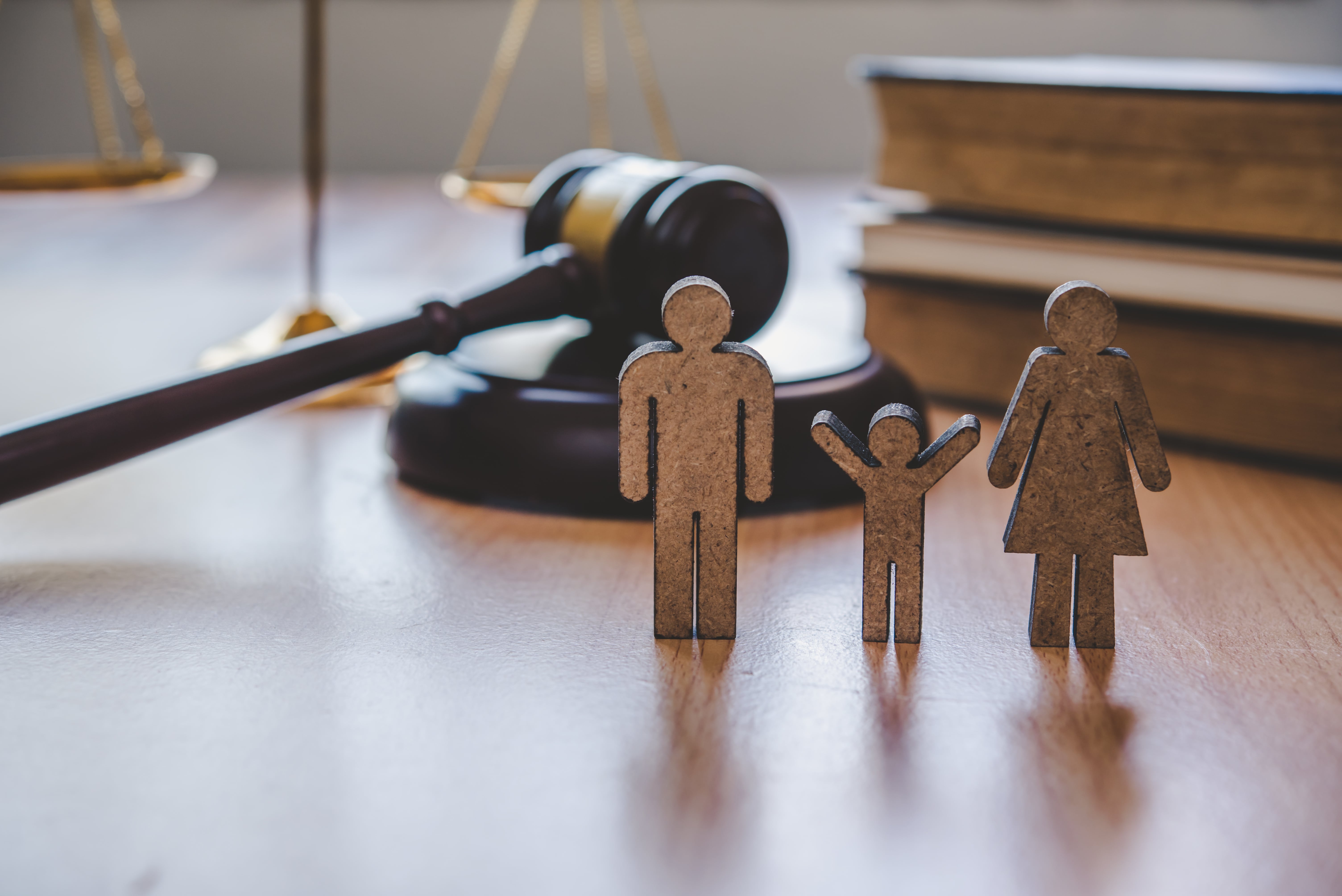 Modifying Divorce Decrees & Other NY Family Law Orders Since 1985
Our family law firm has a real family atmosphere. With a tight-knit staff and a thorough understanding of the law, customer satisfaction and positive outcomes are the top priorities. Attorney Jayson Lutzky, with thousands of cases in an award-winning career that goes back to 1985, leads a talented team that includes an associate attorney, three dedicated paralegals, and helpful partnerships with other lawyers if your case goes to trial.
Not only is our team exceptionally experienced in New York family law, we have a reputation for treating each case with care and respect. Your case will receive our full attention and we do not hesitate to take the extra measures that make you feel confident in your decisions. Trust our passionate, educated, and fully bilingual staff to take care of you. Call us at (718) 550-2881 or fill out our online contact form to set up a free consultation.
What are the Reasons for a Divorce Modification in New York State?
The following life changes are ones that may persuade a New York family court judge to authorize modifications to the existing divorce settlement…
Changing Child Support Payments Due to a Significant Change in a Parent's Income
The change can be either up or down, and the impact could be felt in child support payments. The original plan would have been structured to reflect each parent's income. If the parent who makes support payments loses a job as a corporate executive and takes a lesser paying role, then the conditions that led to the original plan are no longer in place. Or, if that same parent were to get a promotion to corporate executive, they are now likely earning a much higher income than when the agreement was signed.
Children share in the lifestyle of their parents, and the ups and downs that lifestyle may go through. That's why significant changes in income are grounds for a Bronx modifications attorney to seek an alteration to the divorce settlement.
A Parent Needs to Leave the Geographic Area
What if the parent with primary physical custody wants to relocate? It's likely that the child custody agreement has terms that prevent relocation beyond a certain point without approval from the other parent. But the other parent's veto power is not absolute. The reasons for the request will be considered.
The parent who lost one job and found another one in New Jersey has a better case for modification than does a parent who is looking to start a relationship with someone in Florida. The child who has strong friendships at home and is doing well in school will be looked at differently than the child who might benefit from a fresh start. In all custody cases, both in the original settlement and in any modification requests, the child's best interest is always the paramount consideration.
A Parent Has More Children
When both parents live under the same roof, the arrival of more children mean that available income has to be spread out. The same applies if a divorced parent has another child, or inherits stepchildren via a new marriage.
Changing Spousal Support Payments After A Spouse Remarries
When a spouse is receiving maintenance payments (alimony) the terms usually are that the payments will expire when they remarry.
These are some of the prime reasons for modifying a divorce settlement. What has to be emphasized is that spouses must go through the legal process of having the court change the agreement. There are certainly situations where divorced spouses are on reasonably good terms and might be tempted to adjust the agreement on their own--i.e., one parent loses their job and the other agrees to accept less in child support. While the sentiment is admirable, the unilateral approach can cause big problems. The best way to handle all such situations is to have the attorneys put in a request for a modification via the proper channels.
Keep a Proven, Tough, and Experienced Bronx Divorce Modifications Lawyer on Your Side
The entire team that works with Attorney Jayson Lutzky, from our associate lawyer to our three paralegals, are committed to making the entire process as understandable and manageable as possible.
Call our office at (718) 550-2881 or contact us online to set up a free consultation.
"He was knowledgeable, patient and confident."

- Nelson Q.

"Jayson is a different type of lawyer who has a good heart!"

- Patrick G.

"A fighter and great defender at a reasonable price."

- Juan R

"Very good experience thank you for your help."

- Lawrence L.
Book A Free Strategy Session
With Our Bronx Law Firm
We're ready to help you turn a stressful situation into a secure future for you and your family. Give us a call to learn more about how we can support your situation.
Schedule Strategy Session