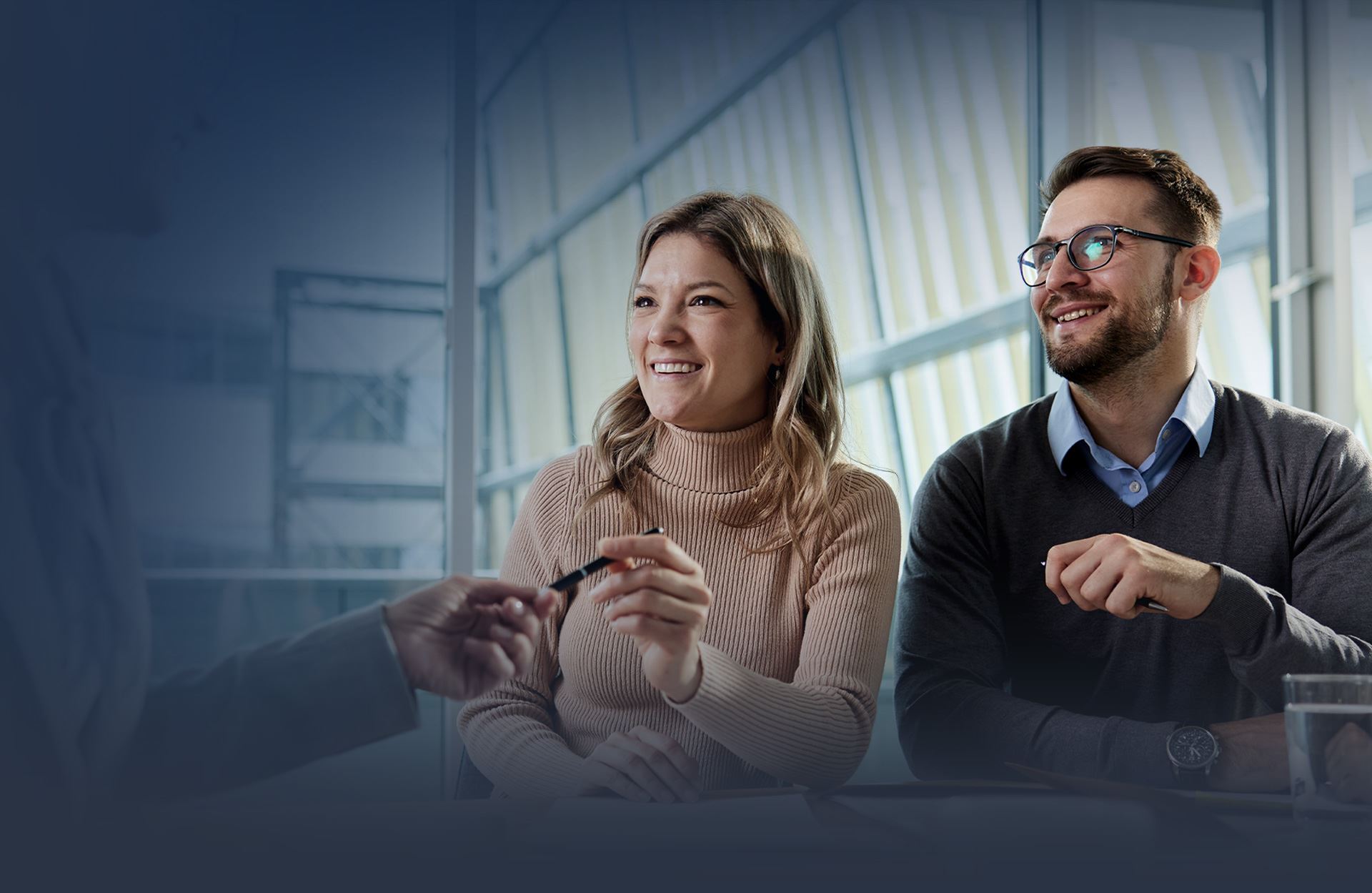 Keep A Proven, Tough, & Experienced Family Attorney On Your Side
Book A Free Strategy Session
With Our Bronx Law Firm
We're ready to help you turn a stressful situation into a secure future for you and your family. Give us a call to learn more about how we can support your situation.
Schedule a strategy Session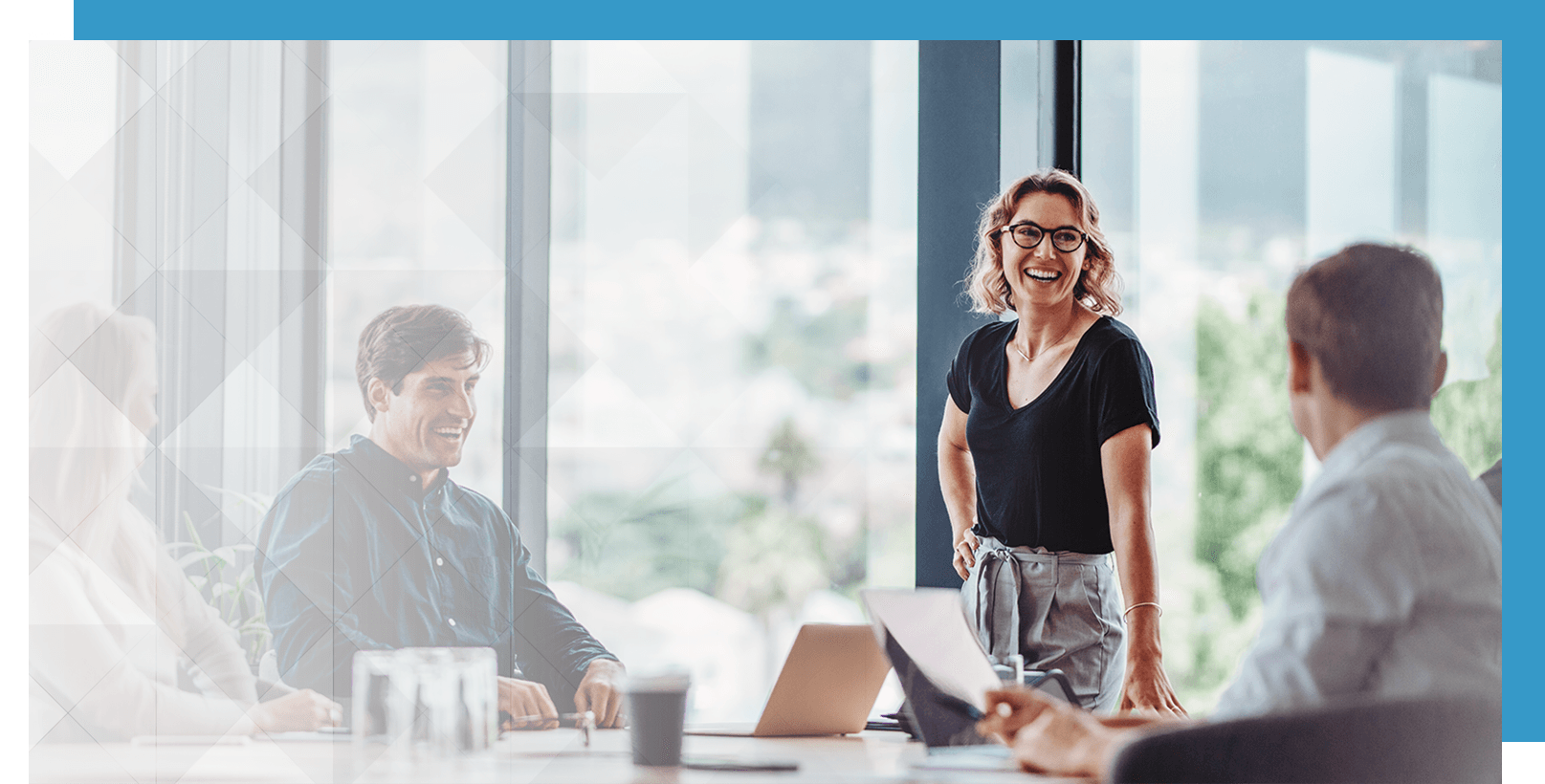 Attorney Jayson Lutzky has nearly 40 years of experience in family law, handling total cases that run into the thousands. When clients come to him for help with a divorce settlement or other difficult issue, they're getting the combined wisdom that Attorney Lutzky has acquired in working every single one of those cases. It's the experience that makes sure all the right questions get asked and all the appropriate issues are discussed before the settlement is ratified, rather than finding out after. It's the kind of experience that helps a lawyer know that clients who may be going through some personal pain, need real empathy. And they also need to know their attorney has an iron will and will be advocating passionately for their best interests.
Clients that come through our doors also benefit from a dedicated team that backs up Attorney Lutzky. Three paralegals and an associate attorney work hand-in-hand with Attorney Lutzky on all the issues in a divorce settlement. Our tight-knight team gives this family law office a real family atmosphere—one that we're anxious to extend to our clients. We serve both the English and Spanish-speaking communities of the Bronx and its surrounding areas.
Call the office today at (718) 550-2881 or contact us online. Free consultations and payment plans are available. Se habla español.
Manage Your Affairs With A Top-Notch Bronx Law Firm

At our law firm, customer satisfaction and positive outcomes are the top priorities. With a tight-knit staff and a thorough understanding of the law, we'll work together to attain the best possible outcome for you and your family. Jayson leads a talented team that includes an associate attorney, three dedicated paralegals, and helpful partnerships with other lawyers when your case goes to trial. Trust our passionate, educated, and fully bilingual staff to take care of your legal situation.

Access 39+ Years Of Legal Expertise

For nearly 4 decades, Jayson has handled thousands of divorce, bankruptcy, and family law cases. His clients know they can count on knowledgeable attorneys and an efficient paralegal team. As a family attorney who truly cares for his clients, you'll always get reasonable pricing for highly skilled legal representation.

An Award-Winning Law Firm & Solid Legal Team

Between representing thousands of clients in different situations and recovering millions of dollars for personal injury and accident victims, our team has gained recognition over the years. In 2000, Jayson received the NYS Bar Association President's Pro Bono Service Attorney Award.

A Bronx Attorney For All Your Family Law Needs

Whether you're negotiating child support or custody, navigating a domestic violence situation, or managing the division of marital assets, Jayson specializes in most family, bankruptcy, and even accident cases. Speak with an experienced professional about your situation.

Se Habla Español

Spanish-Speaking Services Are Available
Find An Affordable Bronx Lawyer Dedicated To Your Legal Needs
enjoy the benefits of strong legal representation, personalized service, and peace of mind for the future. we help clients handle tough situations with immense care.
Client Testimonials
"Jayson is a different type of lawyer who has a good heart!"
- Patrick G.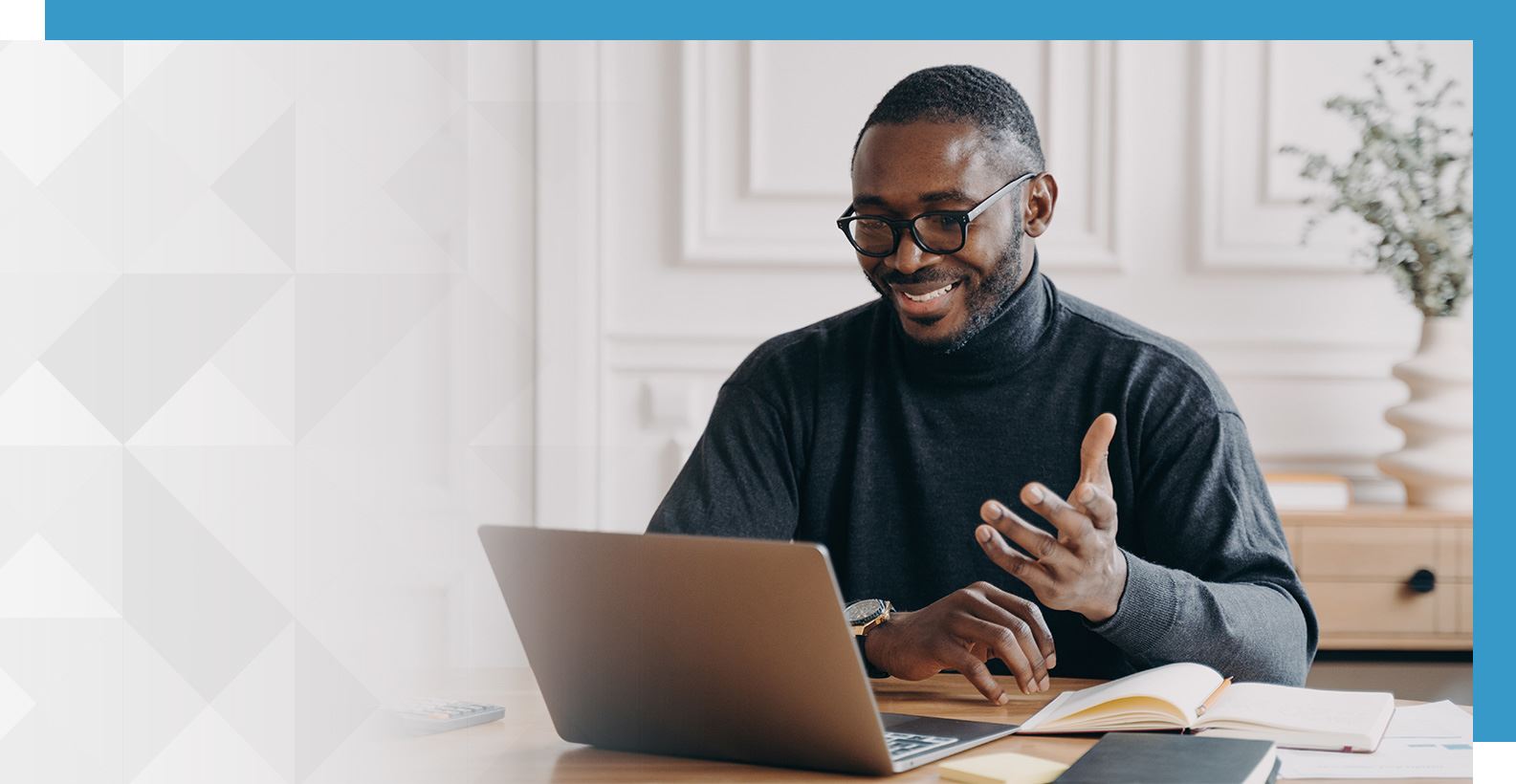 Bronx Family Law Services
A divorce is often a personally difficult experience to go through. What can make it even harder is that the legal issues raised are often inherently complex. Dealing with complicated issues in a time of personal pain is more than a small challenge. Attorney Jayson Lutzky and his dedicated team can't remove the personal pain—even though we would if we could. What everyone at our office can do is make sure clients know their legal affairs are in good hands. They need the security that comes from knowing a complete legal team is making sure all the i's are dotted and the t's crossed in negotiating the settlement agreement.
The settlement includes deciding how property is divided. Who gets the house? How are investments, ranging from real estate to stocks and more, to be fairly divvied up? If children are involved, deciding how the kids will be raised and how that will be paid for is a matter of utmost sensitivity for parents. We understand all the nuances of New York law regarding child custody and child support and will offer sound advice on how to proceed in each individual case. And should circumstances change dramatically after a settlement is finalized, we're there to help clients seek out a modification.
Call Attorney Jayson Lutzky today at (718) 550-2881 or fill out our online contact form to arrange for a free consultation.
Contact Us Today
Get Solid Legal Advice For Your Situation
Reach out to our live answering line 24/7. If you happen to catch us outside of our office hours (9 AM-5 PM), your inquiry will be forwarded directly to our team where we can connect with you further. Se habla español.