Bronx Domestic Violence Lawyer
Helping You Secure a Restraining Order in New York
Domestic violence is an awful thing to go through. It plagues our society, and it can be terrifying for the person who has to deal with it. The right to be safe in one's home is essential. When you or someone you love has been the victim of domestic violence, you need to immediately call The National Domestic Violence Hotline at 1-800-799-7233. Then, the next call needs to go to a Bronx domestic violence lawyer for help in securing a restraining order.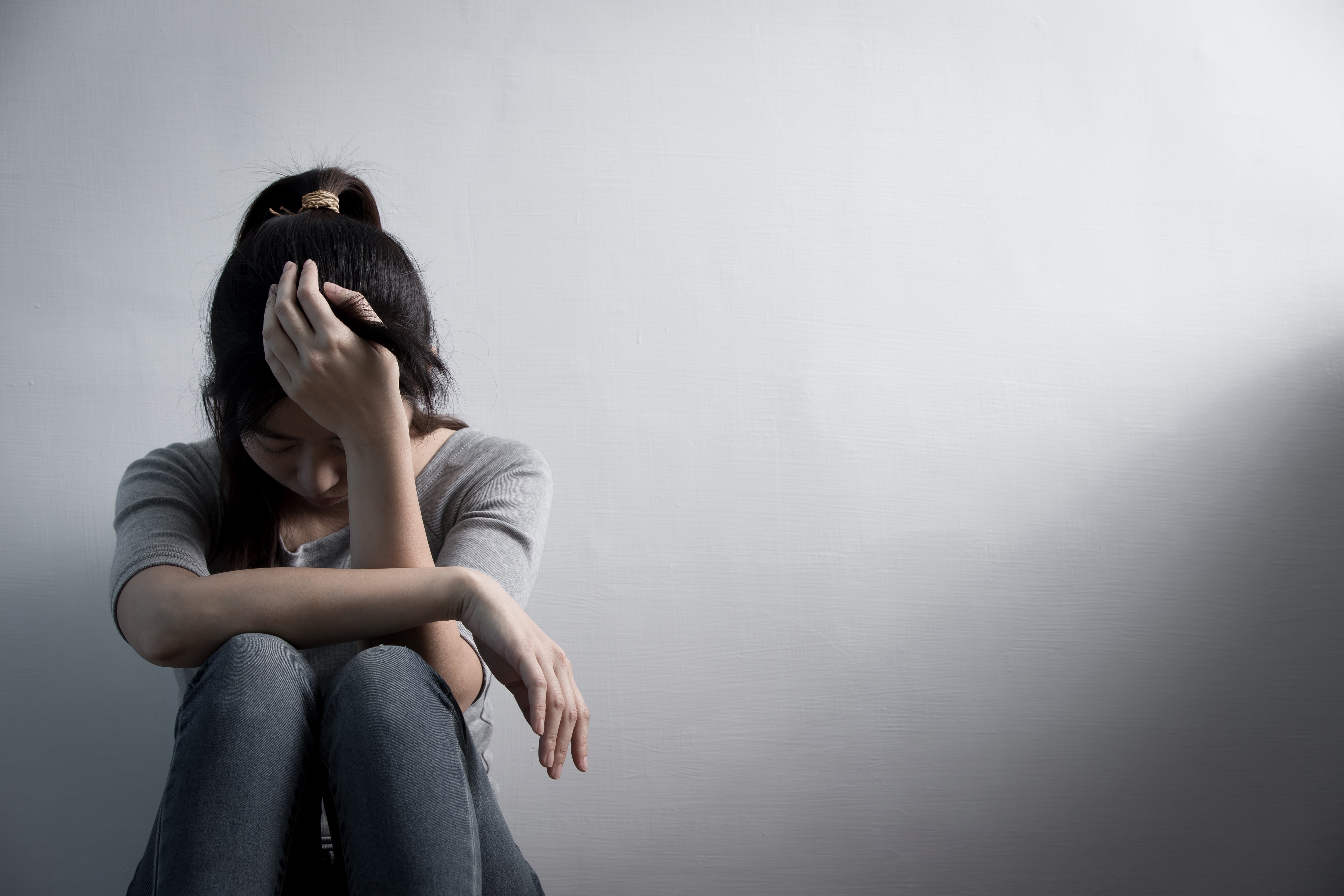 Our family law firm has a real family atmosphere that can help clients feel safe. Attorney Jayson Lutzky, with thousands of cases in an award-winning career that goes back to 1985, leads a talented team that includes an associate attorney, three dedicated paralegals, and helpful partnerships with other lawyers if your case goes to trial.
---
Trust our passionate, educated, and fully bilingual staff to take care of you throughout your domestic violence case. Call us at (718) 550-2881 or fill out our online contact form to set up a free consultation.
---
Understanding Restraining Order Laws in New York
A restraining order is issued in two phases.
The first phase is called temporary ex parte. Only the testimony of the victim is necessary to get it in place. The purpose is to provide for immediate security until a full hearing and examination of evidence can be held. The fact the defendant has not yet been able to defend themselves means that the order given will only be temporary.
Preparing Evidence for Your Domestic Violence Case
Our Bronx domestic violence attorney will then work with victims to prepare evidence for the hearing.
Direct physical assaults can leave bruises, and may have necessitated a trip to the emergency room.
In the latter case, there will be medical records that can be introduced at the hearing.
It's possible that evidence can include everything from threatening text messages and voicemails to the sworn testimony of those close to the situation.
If the court finds the evidence compelling, they will issue a final order of protection. The time period on this final order is often about two years, though it can be renewed on expiration.
How Can a Restraining Order Protect Me?
The contents of a restraining order will usually involve the defendant being given a specific distance from the victim which cannot be breached.
Depending on the situation, a judge may also bar any type of contact, from phone to text to email to social media.
What Happens if the Restraining Order is Violated?
The violation of a restraining order. The defendant—who may face criminal charges in any case from the District Attorney's office—can be placed in contempt of court for violating the restraining order. Contempt charges can result in jail time as long as four years.
Keep a Proven, Tough, and Experienced Bronx Domestic Violence Lawyer on Your Side
The state of New York's laws take seriously the right of human beings to be safe in their own home, and everyone here with Attorney Jason Lutzky is no less committed to the safety of each and every person who comes through our door. Get help today.
---
If you are the victim of domestic violence, get help now. Call our Bronx domestic violence attorney at (718) 550-2881 or reach out here online to schedule a free consultation.
---
"He was knowledgeable, patient and confident."

- Nelson Q.

"Jayson is a different type of lawyer who has a good heart!"

- Patrick G.

"A fighter and great defender at a reasonable price."

- Juan R

"Very good experience thank you for your help."

- Lawrence L.
Book A Free Strategy Session
With Our Bronx Law Firm
We're ready to help you turn a stressful situation into a secure future for you and your family. Give us a call to learn more about how we can support your situation.
Schedule Strategy Session