About Attorney Jayson Lutzky
When a client comes through Jayson Lutzky's doors, they're getting an attorney who has been handling difficult cases in family law, bankruptcy, and more since 1985.
Attorney Lutzky is a member of the New York State Bar, Bronx County Bar Association and the Federal Courts for the Eastern and Southern Districts of New York. He has been an arbitrator in small claims cases for over 20 years.
The cases Attorney Lutzky has handled now number in the thousands. Every case worked on just keeps adding to the accumulated knowledge of both him and his team. That's a knowledge store very difficult to come by, and one that every new client is a beneficiary of.
Moreover, an extremely dedicated and talented team backs up Attorney Lutzky. Our office has an associate attorney, three paralegals, and interns. In divorce cases, small details can make a big difference in the shaping of a settlement. We aim to make sure every detail gets covered, every issue gets raised, and every question gets asked. Customer satisfaction and positive outcomes are our top priorities.
We also know that people dealing with family law issues are often doing so because of a situation that is personally painful. Our tight-knit team creates an atmosphere that people can feel comfortable in. We understand well that our clients may be seeing their entire lives—including their property and even their children—placed on a negotiating table. They need to know that their lawyer and everyone involved cares. Even more important, they need to know that their legal team understands all the nuances of New York law, and that they'll fight hard for an outcome that's fair and satisfactory. We do, and we will.
"He was knowledgeable, patient and confident."

- Nelson Q.

"Jayson is a different type of lawyer who has a good heart!"

- Patrick G.

"A fighter and great defender at a reasonable price."

- Juan R

"Very good experience thank you for your help."

- Lawrence L.
Get to Know Attorney Jayson Lutzky
Put a dedicated attorney on your side
Schedule Your Consultation Today
Attorney Jayson Lutzky and his team serve both the English and Spanish-speaking communities of the Bronx and the surrounding areas. Free consultations and payment plans are available.
Continue Reading
Read Less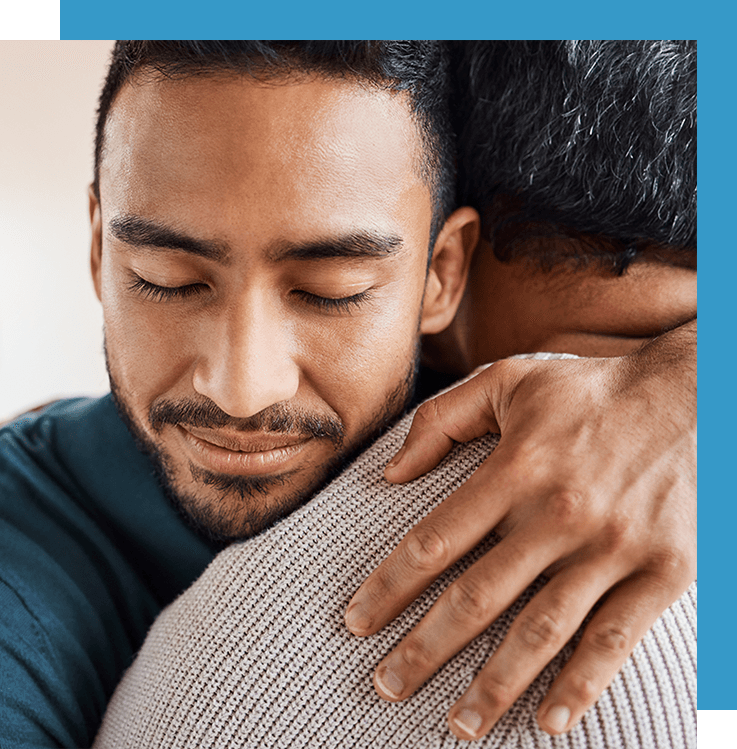 Manage Your Affairs With A Top-Notch Bronx Law Firm

At our law firm, customer satisfaction and positive outcomes are the top priorities. With a tight-knit staff and a thorough understanding of the law, we'll work together to attain the best possible outcome for you and your family. Jayson leads a talented team that includes an associate attorney, three dedicated paralegals, and helpful partnerships with other lawyers when your case goes to trial. Trust our passionate, educated, and fully bilingual staff to take care of your legal situation.

Access 39+ Years Of Legal Expertise

For nearly 4 decades, Jayson has handled thousands of divorce, bankruptcy, and family law cases. His clients know they can count on knowledgeable attorneys and an efficient paralegal team. As a family attorney who truly cares for his clients, you'll always get reasonable pricing for highly skilled legal representation.

An Award-Winning Law Firm & Solid Legal Team

Between representing thousands of clients in different situations and recovering millions of dollars for personal injury and accident victims, our team has gained recognition over the years. In 2000, Jayson received the NYS Bar Association President's Pro Bono Service Attorney Award.

A Bronx Attorney For All Your Family Law Needs

Whether you're negotiating child support or custody, navigating a domestic violence situation, or managing the division of marital assets, Jayson specializes in most family, bankruptcy, and even accident cases. Speak with an experienced professional about your situation.

Se Habla Español

Spanish-Speaking Services Are Available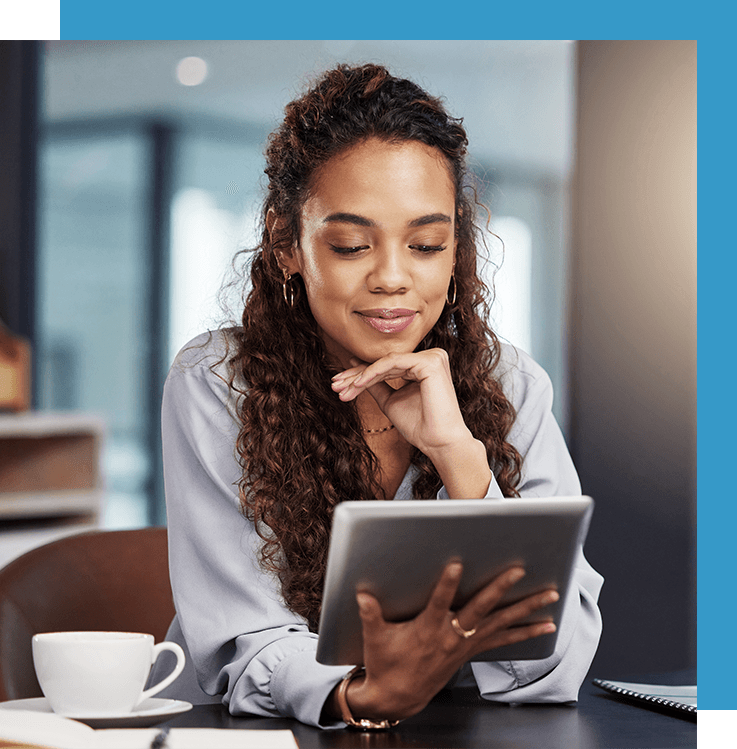 Contact Us Today
Get Solid Legal Advice For Your Situation
Reach out to our live answering line 24/7. If you happen to catch us outside of our office hours (9 AM-5 PM), your inquiry will be forwarded directly to our team where we can connect with you further. Se habla español.