Bronx Family Law Attorney
Experienced Family Lawyer Serving New York City Families
With the experience of literally thousands of cases, in a career that goes back to 1985, Attorney Jayson Lutzky is a Bronx family lawyer who aims to make sure each and every client get the kind of diligent, thoughtful, and vigorous representation they need in family law cases.
---
Both free consultations and payment plans are available with our experienced Bronx family law attorney. Get the help you need and deserve today by calling (718) 550-2881 or reaching out here online.
---
Keep a Proven, Tough, and Experienced Bronx Family Law attorney on Your Side
The issues that arise in family law cases can be hard on a personal level and complex on a legal level. Our Bronx family law attorney Jayson Lutzky provides the right combination of leadership and empathy as he and his dedicated team work towards a satisfactory outcome.
---
Call the office at (718) 550-2881 or contact us online to set up a free consultation with our experienced Bronx family law attorney today.
---
Manage Your Affairs With A Top-Notch Bronx Law Firm

At our law firm, customer satisfaction and positive outcomes are the top priorities. With a tight-knit staff and a thorough understanding of the law, we'll work together to attain the best possible outcome for you and your family. Jayson leads a talented team that includes an associate attorney, three dedicated paralegals, and helpful partnerships with other lawyers when your case goes to trial. Trust our passionate, educated, and fully bilingual staff to take care of your legal situation.

Access 39+ Years Of Legal Expertise

For nearly 4 decades, Jayson has handled thousands of divorce, bankruptcy, and family law cases. His clients know they can count on knowledgeable attorneys and an efficient paralegal team. As a family attorney who truly cares for his clients, you'll always get reasonable pricing for highly skilled legal representation.

An Award-Winning Law Firm & Solid Legal Team

Between representing thousands of clients in different situations and recovering millions of dollars for personal injury and accident victims, our team has gained recognition over the years. In 2000, Jayson received the NYS Bar Association President's Pro Bono Service Attorney Award.

A Bronx Attorney For All Your Family Law Needs

Whether you're negotiating child support or custody, navigating a domestic violence situation, or managing the division of marital assets, Jayson specializes in most family, bankruptcy, and even accident cases. Speak with an experienced professional about your situation.

Se Habla Español

Spanish-Speaking Services Are Available
Find An Affordable Bronx Lawyer Dedicated To Your Legal Needs
enjoy the benefits of strong legal representation, personalized service, and peace of mind for the future. we help clients handle tough situations with immense care.
With a deep and dedicated bilingual team that includes an associate attorney and three paralegals, we serve the Bronx and its surrounding areas in the following ways…
Divorce
When a couple divorces, their property has to be divided according to New York's equitable distribution laws. While the law calls for each spouse to be treated fairly, the law does not equate fairness with a 50/50 split of everything. Every case is different, and a good Bronx matrimo nial attorney will be on top of all the small details that can add up to a lot.
Child Custody
What will happen to the children can be an emotionally charged issue in divorce cases. Where the child will live, what the visitation schedule will be, and how important decisions will get made in their life all have to be worked out. The best interest of the child is, per New York law, the singular factor in making these decisions. Parents deserve a strong advocate who will make their voice heard in custody decisions. We are that advocate.
Child Support
Once custody is worked out, the matter of financing the children's upbringing has to be sorted out. The state of New York issues guidelines that define both how much it should cost to bring up the children, and how that cost ought to be apportioned between the parents. But while the child support guidelines are a starting point, they are not necessarily an ending point. Where the ending point is may well come down to the quality of the lawyer handling the case.
Domestic Violence
The need for safety is fundamental to human dignity, and nowhere should that basic right be more sacrosanct than in the privacy of one's own home. Domestic violence gravely violates that right. Anyone who has suffered from, or is under threat of domestic violence should immediately get somewhere safe and call The National Domestic Violence Hotline at 1-800-799-SAFE. Then call our office. Attorney Jayson Lutzky and the team will work on getting the restraining order victims need to regain their security.
Modifications
When a divorce settlement is reached, many of its terms may have been predicated on circumstances in each spouse's life. What happens when those circumstances change? Everything from job loss to job promotion to a new relationship to more children can constitute what a court considers "significant change". That significant change can necessitate modifications to the settlement agreement. Our office can help.
Parental Rights
Fathers have a right to see their children and to be a part of a fair custody and visitation plan. Mothers have a right to get financial support in raising their children, and to have a responsible child support plan in place. These are rights fundamental to being parents. And we help parents fight for them.
Book A Free Strategy Session
With Our Bronx Law Firm
We're ready to help you turn a stressful situation into a secure future for you and your family. Give us a call to learn more about how we can support your situation.
Schedule Strategy Session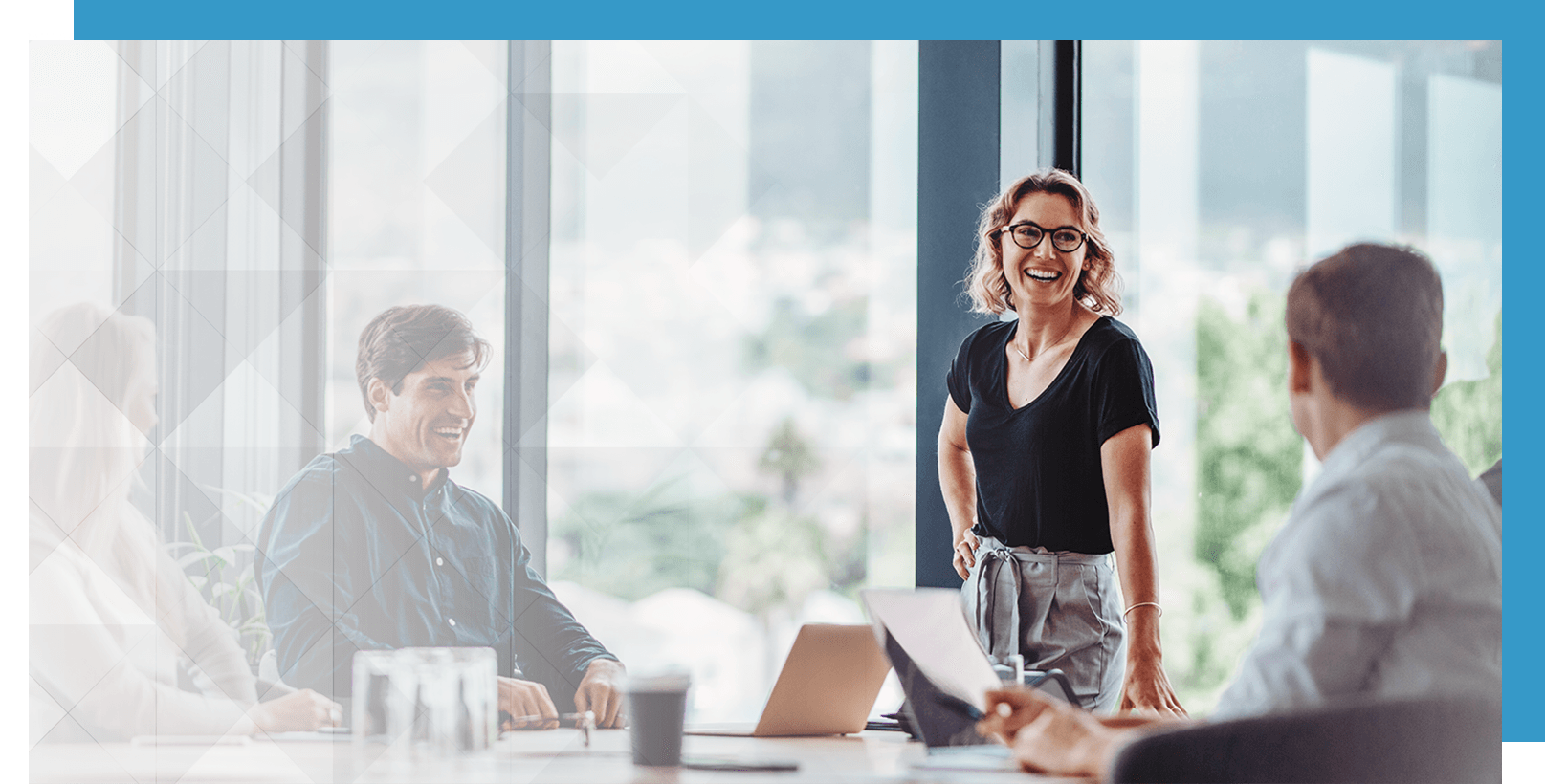 Contact Us Today
Get Solid Legal Advice For Your Situation
Reach out to our live answering line 24/7. If you happen to catch us outside of our office hours (9 AM-5 PM), your inquiry will be forwarded directly to our team where we can connect with you further. Se habla español.